Toshiba Washing Machine Repair
Toshiba Washing Machine Repair
Toshiba washing machine repair service by certified technicians at your doorstep, book now! Toshiba Corporation is a Japanese multinational corporation headquartered in Minato, Tokyo. Toshiba has been in the business for a long time and has sold more than 10 million washing machines around the world. Toshiba washing machines are the most reliable in the market. If your washing machine has started malfunctioning, we will send the best technicians to handle all your problems.
There are two types of washing machines, top-load washing machines, and front load washing machines. The biggest and clearest difference between these two washing machines is the location of the door. Top load machines have the door on the top, whereas front load machines have the door on the side. Toshiba washing machines which are front load are generally more expensive as they are more energy and water-efficient.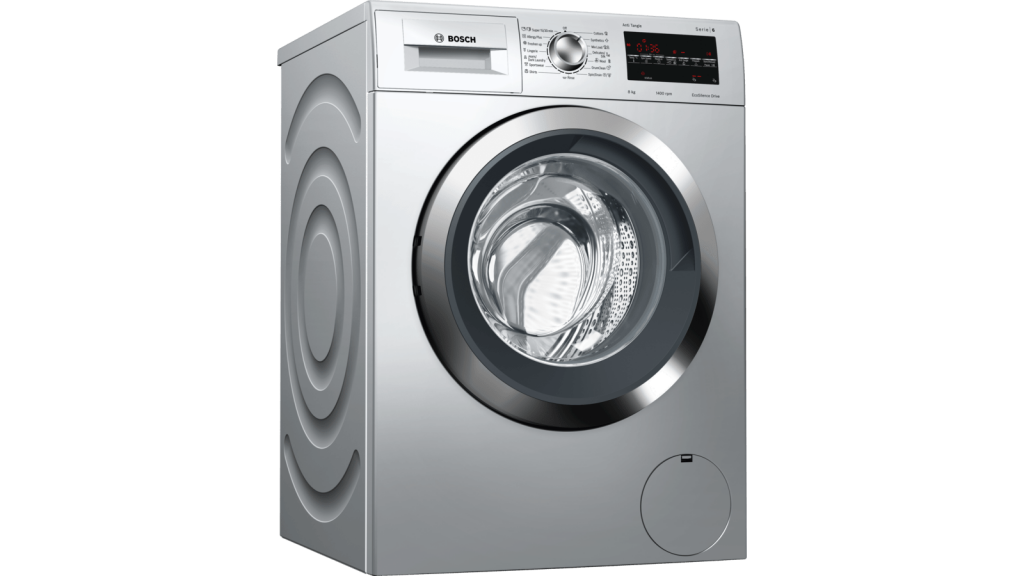 The 5 main problems people face with front-loaded Toshiba washing machines are:
#1 The Toshiba washing machine is making strange sounds or vibrations.
*Reason: A bad seal might have water damaged the tub bearings and might need to be replaced.
#2 The washer will not run or stops mid-cycle in the washing machine.
*Reason: The door or lid switch might need to be replaced if it is damaged. The door lid can wear out over time naturally and may need to get replaced.
#3 Water will not drain from the washing machine.
*Reason: The drain pump can wear out over time, or it can get damaged when hard objects left around in clothing bang around in wash cycles. Checking the drain hose connection to the drainpipe is a great move.
#4 Water is not pumping out from the washing machine during the spin cycle.
*Reason: The drain pump might be faulty and needs to be replaced. It might be too old now or got damaged from something that was left in an item of clothing during a wash cycle. You can check the drain hose connection to the drain pipe to be sure.
#5 The basket is slow/will not spin.
*Likely reason: If there is a rattling sound from the base of the washer, the motor coupler most probably needs to get replaced. The washer is overloaded regularly shortens the coupler's life.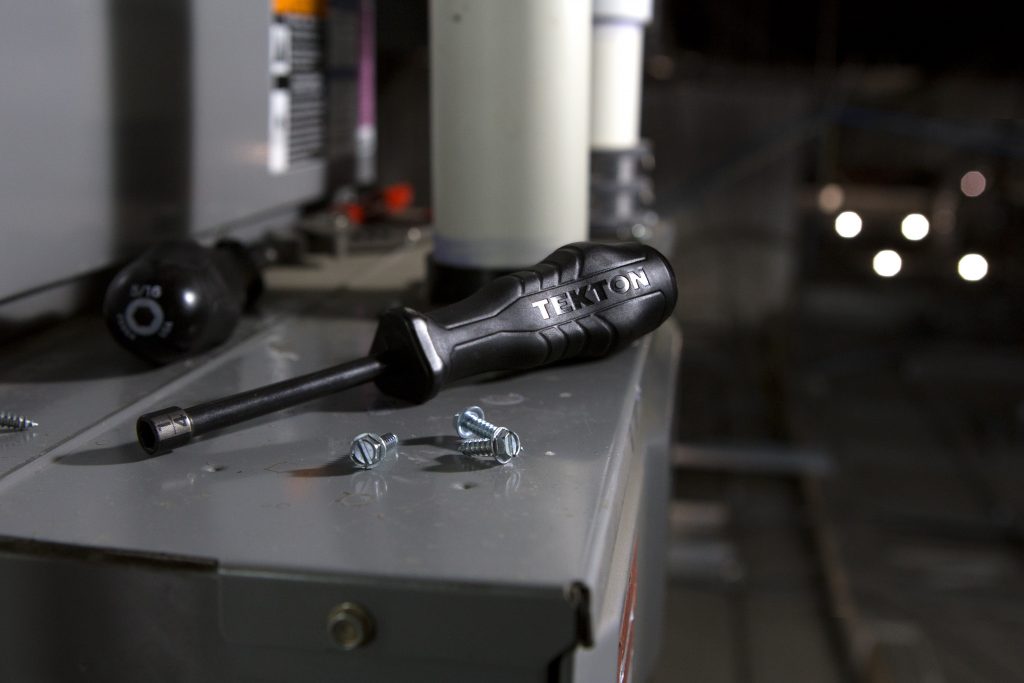 Toshiba Washing Machine Repair
If you face any problem with your Toshiba washing machine, contact us and our technicians will come right away to your doorstep! In case of any part having to get replaced, we will replace it with another Toshiba part. As we all have experienced the drastic effects of covid around the world, we put your safety first and provide all our technicians with safety training and pieces of equipment. Our technicians will follow the government issued safety guidelines. Your satisfaction is one of the most important goals of our service. Our technicians will listen to all of your problems and closely examine your washing machine and fix it accordingly. Since washing machines are an essential part of our life and we understand it gets hard without a working one, so we make sure that your Toshiba washing machine issue is resolved as soon as possible and we make it our priority to do so!