Electrolux Washing Machine Repair
Electrolux Washing Machine Repair
Immensely popular in Singapore, Electrolux is one of the best brands and global leaders in home appliances. Headquartered in Stockholm, Sweden, Electrolux has ventured into as many products as refridgerators, dishwashers, washing machines, vacuum cleaners and cookers.
The washing machines by Electrolux comes in 3 types namely:
Fully automatic top load washing machines
Fully automatic front load washing machines
Semi-automatic washing machines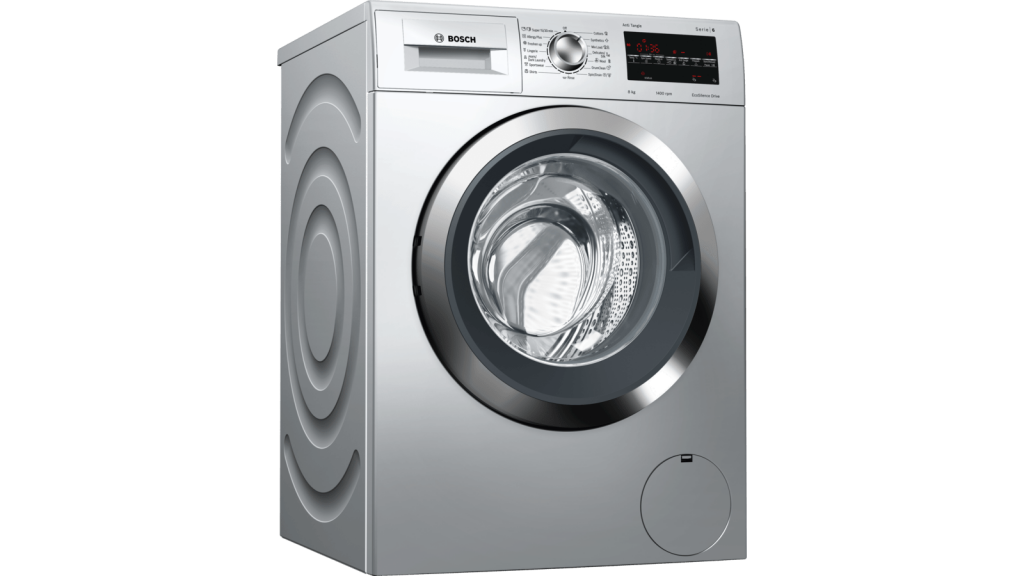 Each have their own specialities and costs. Electrolux Washing Machines are known for their durability and quality. You would never regret investing in this brand because of the amazing prism technology it shows off. The various spin options lets the consumer decide what speed he wants to spin his laundry on. Saving money is everyone's priority these days and nobody wants an appliance that is more energy consuming. An Electrolux Washing Machine has the auto power off option which means that your washing machine will automatically switch off once the selected function is finished. This saves your energy which in turn helps you in saving money!
If your washing machine's drain is broken or not working properly, you need to first check the machine's drainage pipe for proper alignment. In case, you feel there is some problem there, call us immediately for assistance. We will repair or replace the knob as per the requirement.
Always remember to fill adequate water in your washing machine while doing a laundry. If there is insufficient water, it causes imbalance in the washing machine which in turn affects your spin cycle. Even then if you can't figure out what is happening inside the machine, give us a call and trust us to run a complete check on your washing machine to find out what is happening inside and then properly diagnose it.
There are times when your washing machine will just not take water from the connected source. At such times, you may not be able to understand why this is happening. Therefore in such situations, it is always best to call a technician and get the problem fixed.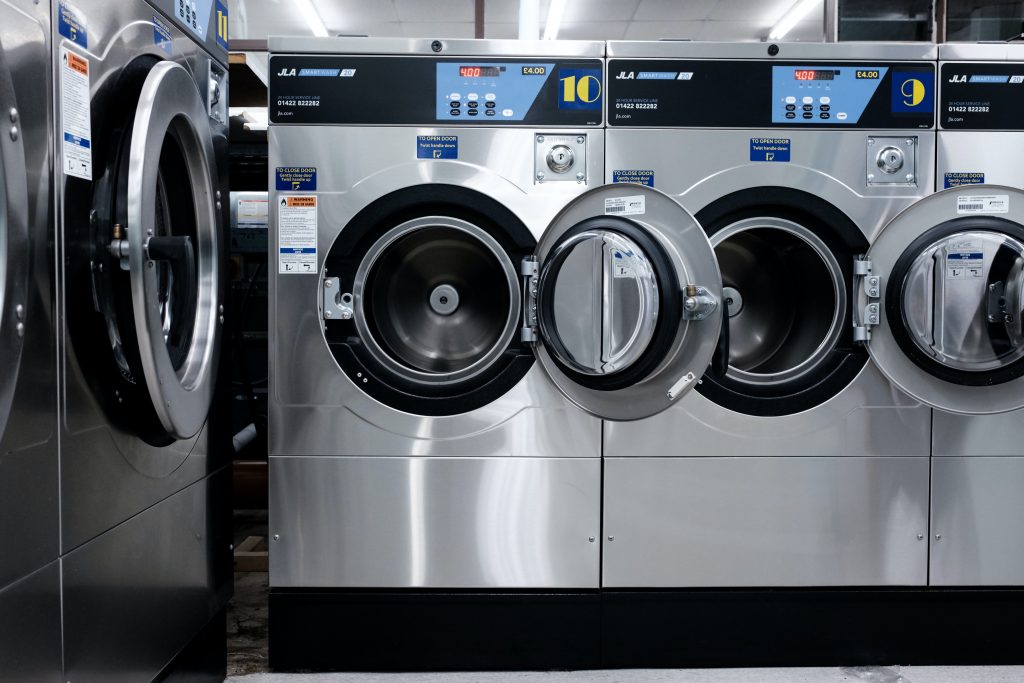 Electrolux Washing Machine Repair
So now that you know about the problems that may arise in your Electrolux washing machine, let's find out why you should choose us when there are so many other service providers available! Here is a list: