Samsung Washing Machine Repair
Samsung Washing Machine Repair
Best Samsung washing machine repair service around you! Contact us and we will send an expert technician right away. Is there a loud noise coming out of your washing machine? Or is it not turning on? Or maybe your washing machine is leaking water? Don't worry, our highly qualified and highly experienced technicians will take care of any problem you have.
You can also check out this brilliantly written article from an extremely reputable website https://www.thespruce.com/troubleshooting-samsung-washer-problems-2147298 to check what's bothering you. Contact us and our technicians will be right at your doorstep as soon as possible to fix your washing machine. We have the best in class services with a super-fast completion rate. We know it gets hard for you without a working washing machine and that is why we try to be as quick as possible!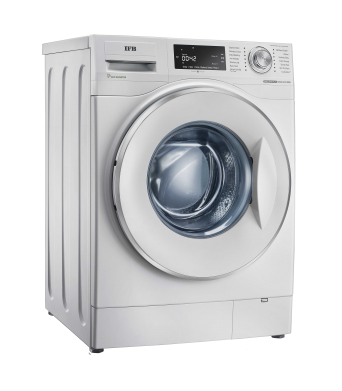 The Samsung group is a multinational conglomerate based in South Korea and has branches all over the world. Samsung is one of the biggest companies on this planet and has become a household name as of 2020. Buying a Samsung washing machine can be expensive and we fully understand the value it might hold for you. Our technicians will be extra cautious while carrying out the whole repair process to make sure no extra harm is done. Samsung has been around since 1938 and is a massive empire in 2020. In a hyper-competitive world, Samung has been able to capture the market as well as anybody else. This factor makes them one of the leading companies around the world. Samsung provides front load washing machines, top-load washing machines, semi-automatic washing machines, and care packs. Luckily for you, our technicians are trained to counter problems in any washing machine.
We fully understand the implications the Coronavirus pandemic has had on the world and we take all the necessary precautions that are required to main a good safety standard. We provide regular temperature checks and high-quality protective gear to our expert technicians. We value your safety and make sure you have a safe experience with us. Our technicians will cooperate with you to ensure that all the safety precautions have been taken. You can ask our technicians for any personal action that you want them to take for safety concerns. If you face any inconvenience during the service, feel free to contact us. We would cooperate with you to make things right and your feedback is always valuable to us for improving our services. A happy customer is good for a business and we want you to be happy and satisfied with our services. The technician will be 100% transparent with you during the whole period. You can ask them any questions during the service and they will provide you with a brief and detailed answer.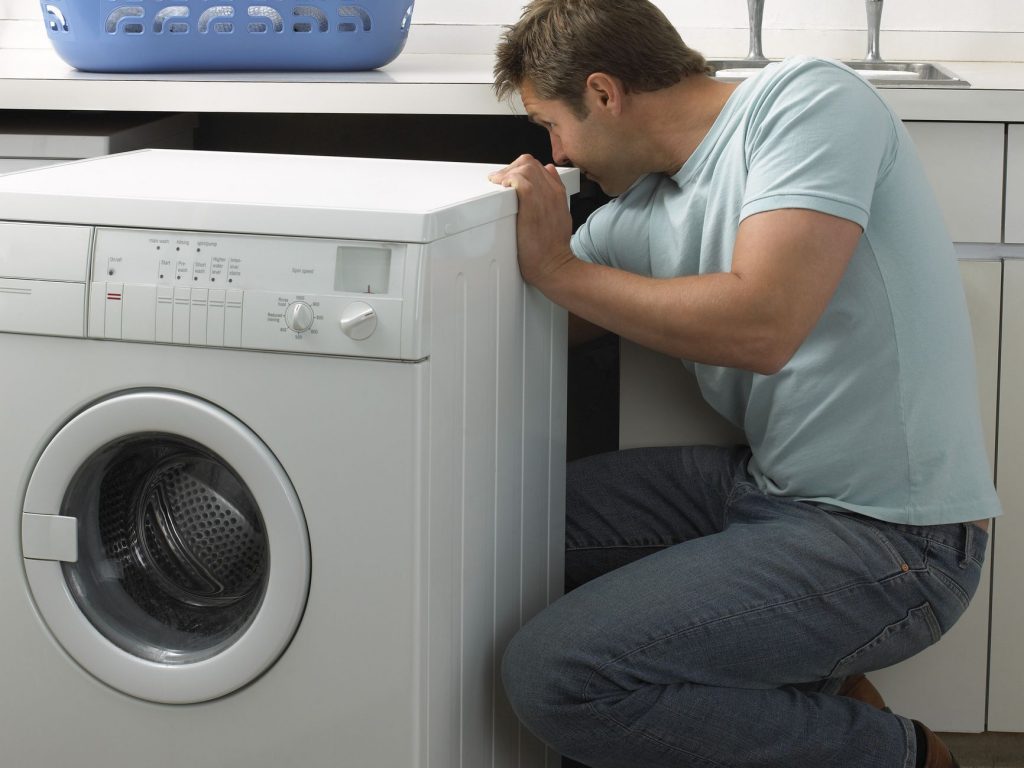 Samsung Washing Machine Repair
In case any part has to be replaced, we will only replace it with another original part from Samsung. If you have any problem with your Samsung washing machine then contact us for fast and smooth servicing! We have the best in class expert technicians in our ranks who will fix all of your problems!