Sharp Washing Machine Repair
Sharp Washing Machine Repair
Sharp washing machine repair services. Contact us for best in class repair services for your washing machine. Are you facing any problem with your washing machine? Contact us so we can send our experts to help you right away! We provide the best services with a super-fast and transparent procedure. Choose us for a smooth and good experience.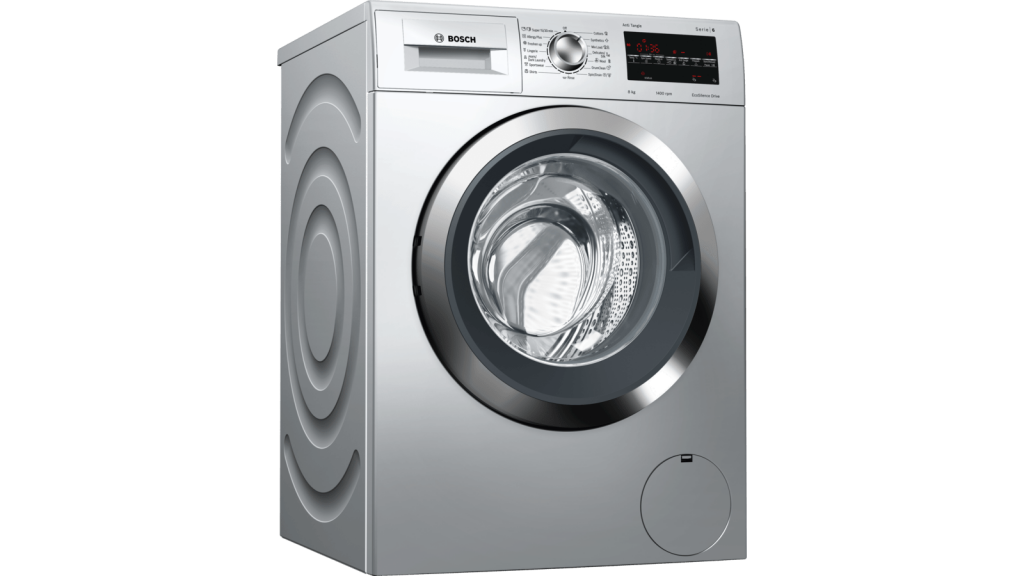 Sharp Corporation is a Japanese multination company that makes electronic products and has its headquarters in Sakai-Ku, Sakai, Osaka. Washing machines from Sharp Corporation are generally durable machines but just like any electronic product in the world. So naturally. They can also become a victim of wear and tear or some manual fault caused by you unknowingly. It is common for something like to happen. Our technicians are well-trained professionals who know how to deal with this kind of stuff perfectly well. Our technicians have vast knowledge and experience in this area and will be able to fix any kind of problem you come across. You can trust our technicians with your washing machine.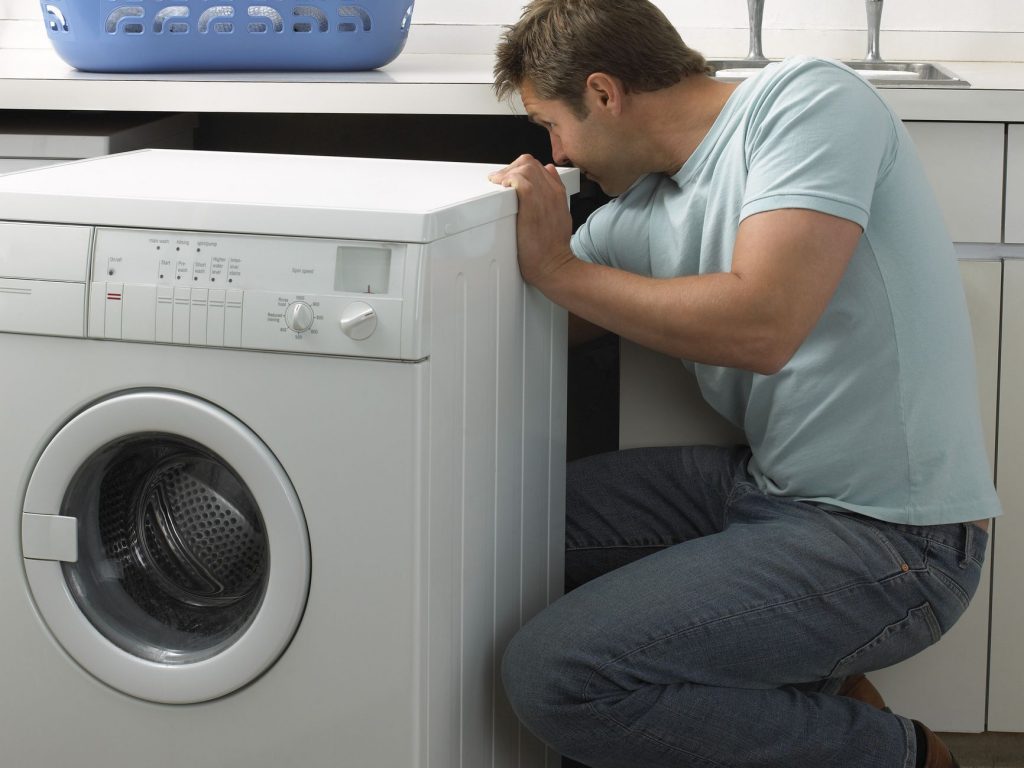 Sharp Washing Machine Repair
We provide our technicians with protective gear and regular sanitization and temperature checks. Your safety is our top priority and we understand the dangers of the coronavirus pandemic. The problems you face will be checked thoroughly by our technician and everything will be explained to you in detail as we believe in gaining our customer's trust by being as transparent as possible. The technician will explain to you the problem, its causes, and its solution. Then you can decide if you want to go ahead with the repair procedure. The technician will explain to you what he is doing.