Panasonic Washing Machine Repair
Panasonic Washing Machine Repair
Panasonic washing machine repair service by certified technicians at your doorstep, book now! Panasonic Corporation was founded by Kōnosuke Matsushita in 1918 and is a major Japanese multinational electronics company, headquartered in Kadoma, Osaka. Panasonic has been in the business ever since 1918 and has a very huge and dedicated market because the quality of their products is so brilliant. As of 2020, Panasonic has become a household name all over the world. Not many companies can pull of this amazing feat. Panasonic washing machines are one of the most reliable in the market as of today as Panasonic is such an old and prestigious brand. There are many common problems that arise in a Panasonic washing machine. Some of them are: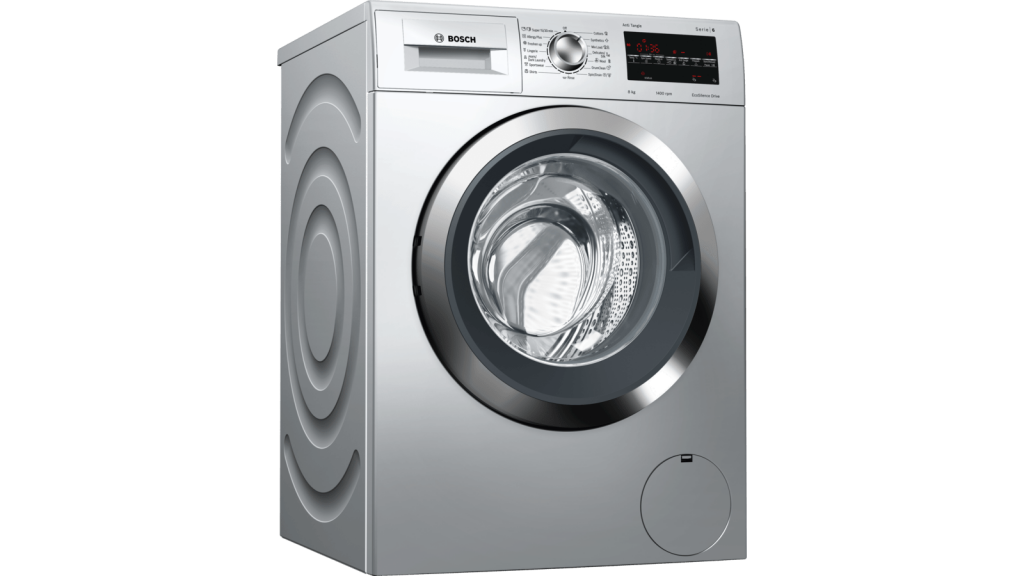 #1 Washer won't spin
*Probable cause: The washing machine transmission is connected to the motor by motor coupling. The motor coupling will fail in order to protect both the motor and the transmission if the washer is overloaded. Normal wear can also make the coupling fail. If the motor coupling is broken, you will have to most definitely replace it.
#2 Washer leaking water
*Probable cause: The drain pump might be broken. The drain pump carries the water. If it is broken or its bearings are worn out then It may leak water. The drain pump is generally not repairable, it will have to be replaced.
#3 Washer stops mid cycle
*Probable cause: There are many causes for this to happen. The main control board being defective is one of them. It will have to be repaired or replaced depending on the condition of the main control board.
#4 The washer won't start
*Probable cause: The time can be misdiagnosed. It happens frequently. The technician will have to consult your washer's wiring diagram and use a multimeter to test the timer for continuity. Depending on the result, the time will have to be repaired or replaced.
#5 The washer is making a loud noise
*Probable cause: There is a tub bearing mounted in the middle of the outer tub. The inner tub spins smoothly because of that tub bearing. Most of the washer will have to be disassembled if the tub bearing is being replaced as replacing the tub bearing is a very involved repair. It is recommended that both the outer tub and the tub bearing are replaced.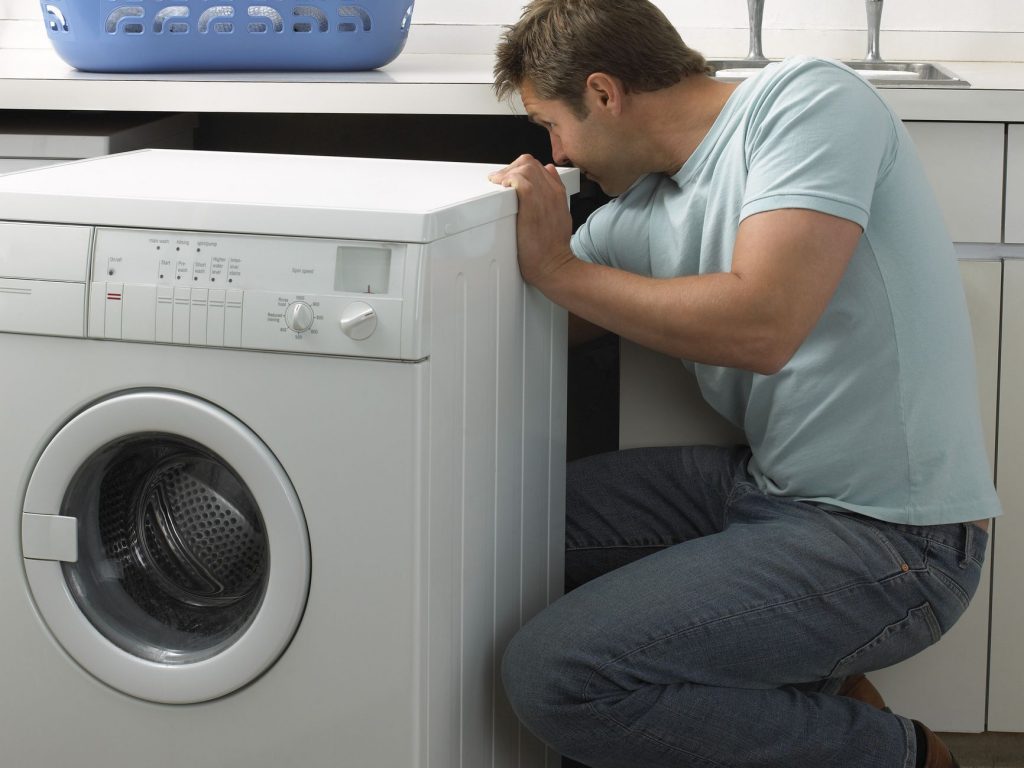 Panasonic Washing Machine Repair
If you face any problem with your Panasonic washing machine, contact us and our technicians will come right away to your doorstep! In case of any part having to get replaced, we will replace it with another original Panasonic part. Our technicians are highly trained and experienced professionals who will help you have a smooth experience and will explain every process to you before moving forward. Transparency is key. We know and understand the impact of covid on this world and we have provided our technicians with high-quality pieces of equipment. Our technicians will follow all government recommended precautions for your safety and their own safety. Any problem with your Panasonic washing machine will be fixed and the technician will start the machine in front of you after completing the task to show you how it works. Your satisfaction is our priority. We try to understand you and improve our services!