Hitachi Washing Machine Repair
Hitachi Washing Machine Repair
Hitachi, Ltd. is the parent company of the Hitachi Group, a Japanese multinational conglomerate company headquartered in Chiyoda, Tokyo, Japan. Hitachi has been doing business ever since 1910 and operates in 10 business segments from IT to construction machinery. Even after having its leg into so many sectors, Hitachi's washing machines are very popular all around the globe. Hitachi washing machines have been one of the most used washing machines around the world. Hitachi washing machines are a must for anyone who hates laundry. However, there are many common problems that arise in a Hitachi washing machine just like they do in every other washing machine. Hitachi has provided some error codes that might help in troubleshooting the problem which has been very helpful to a lot of its customers and is a part of the reason why Hitachi is such a massive brand. Go through https://washingcodes.com/hitachi-washer-error-code/#.X7DWlhZR2Uk to check if you can find your problem there. If you are unable to locate your problem in the given link, contact us and we will send an experienced and well-qualified technician right away!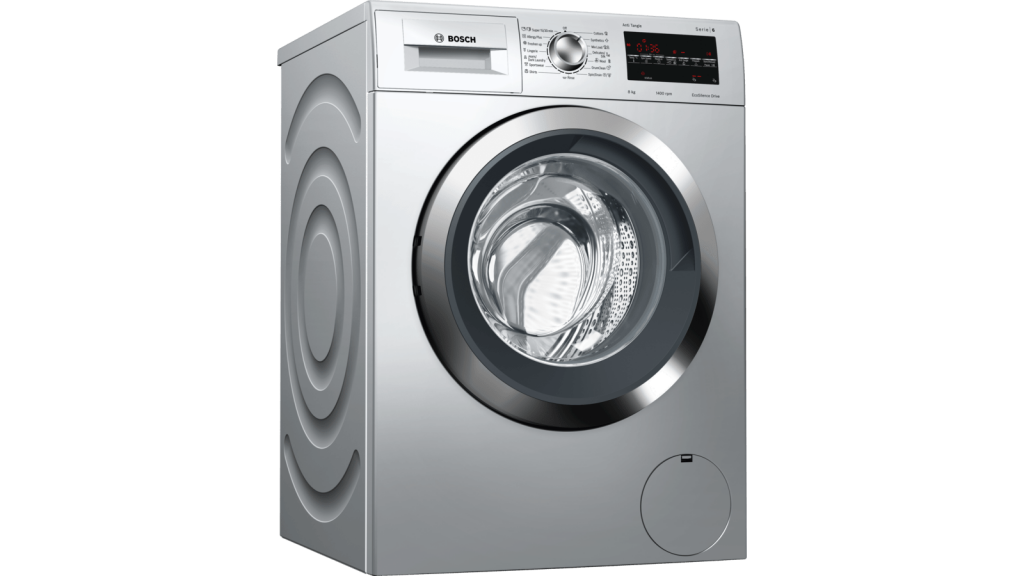 Our services are genuine and transparent, heads and shoulders above the rest. As we know that washing machines are a part of our daily lives and it gets very hard if the washing machine at home is not working. It adds extra works that cannot be avoided in any circumstance as clothes are also very essential. That's why we make your problem our problem and make it a priority to get your washing machine fixed. The technician will provide you with all the information on what's going to happen and what needs to be done. The procedure will be explained to you fully and the work will only start after your consent.
Your problem is our problem and we will make sure our highly experienced and efficient technicians are at your doorstep at the earliest! In case of any part has to be replaced, we will replace it with another original Hitachi part. We have the best in class, highly trained individuals working as our technicians who value customer satisfaction the most as consumer satisfaction is also an integral part of the working of any business around the world. Transparency is a huge part of any successful business and we believe in maintaining full transparency to gain our customer's trust.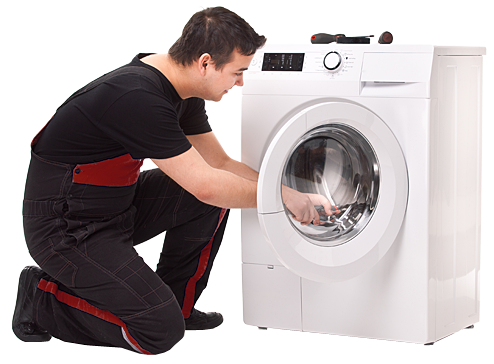 Hitachi Washing Machine Repair
As the world has come to a stop during this devastating pandemics, we have not stopped. Our technicians undertake every precaution necessary to make it a safe experience for our customers. This is how we build trust. A customer who trusts us is greater than everything for us. Not only that but our technicians will follow all government recommended precautions for your safety and their own safety, they will properly sanitize and check their temperatures in front of you. We understand the importance of health. Any problem with your Hitachi washing machine will be fixed and the technician will start the machine in front of you after completing the task to show you how it works. It is all about solving your problem. Our work only finishes when your problem is fixed. We understand buying new machines might not be possible during this dark period so our technicians use the most cost-effective way to do carry the project. Contact us to enquire.